The Double Dome: A Business Geeks Podcast
Two heads are better than one when it comes to conversations about business and the economy! So, Troy University's Sorrell College of Business brings you: The Double Dome. So if there's a business topic you're curious about or just can't wrap your mind around, subscribe to The Double Dome podcast and put your head together with ours.
Episodes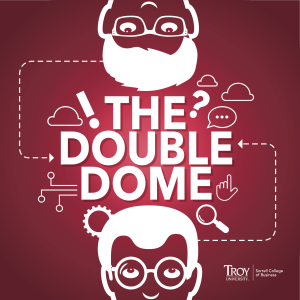 Monday Feb 21, 2022
Monday Feb 21, 2022
In this, the very FIRST episode of The Double Dome Podcast, host Judson Edwards interviews Jeff Kervin, President and CEO of Troy Bank & Trust. Kervin is a graduate of Troy University's Sorrell College of Business, and tells Edwards what were the most important lessons for success he learned in college. Also, for those of you scratching your dome over the title of the podcast, Judson gives an explainer.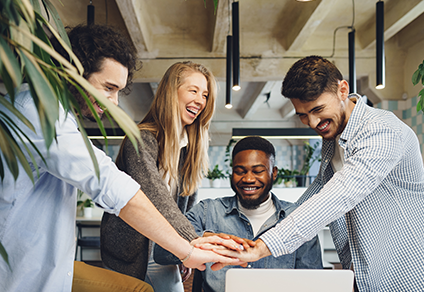 Your Title
This is the description area. You can write an introduction or add anything you want to tell your audience. This can help potential listeners better understand and become interested in your podcast. Think about what will motivate them to hit the play button. What is your podcast about? What makes it unique? This is your chance to introduce your podcast and grab their attention.